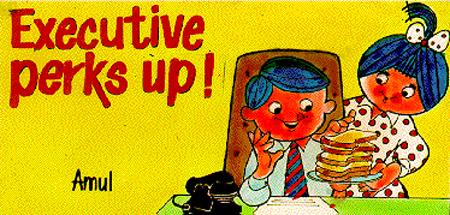 Amul advertisements are real entertainers. Taking cues from the current issues, they present thought provoking ads.

Here's a look at some of the most interesting ads over the years...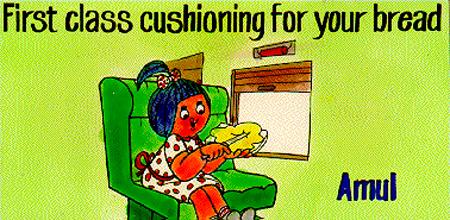 Indian Railways introduces cushioned chairs in the first class compartments in 1979.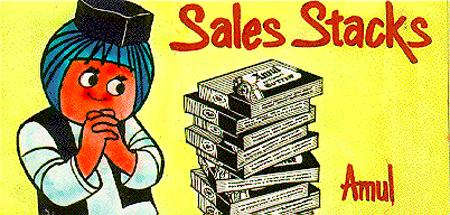 A pun on Sales Tax (1982).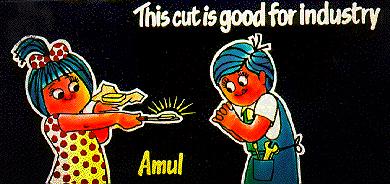 Electricity cut in force (1982).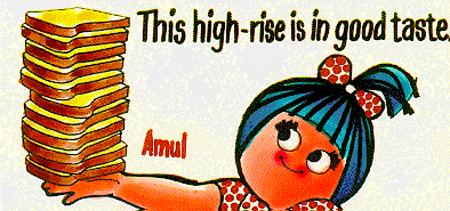 During the period when FSI was being misused (1982).

\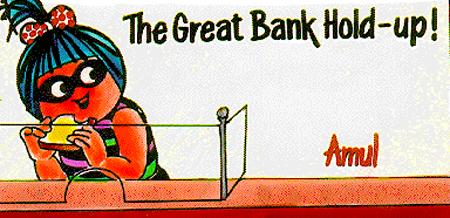 Strike for increased emoluments (1982).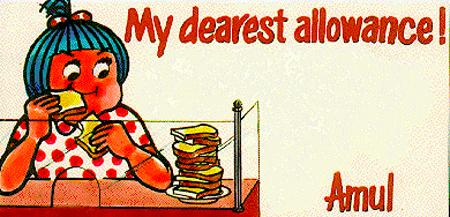 Bankers' demand for increased Dearness Allowance (1982).


\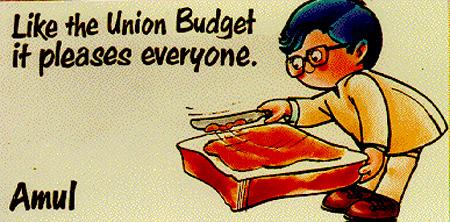 Soft budget which pleased all sections of the society (1983).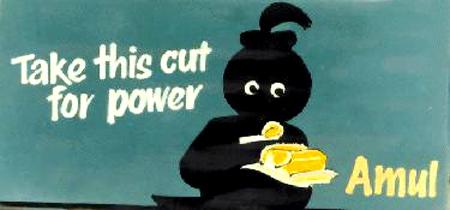 Power cut situation in Bombay (1983).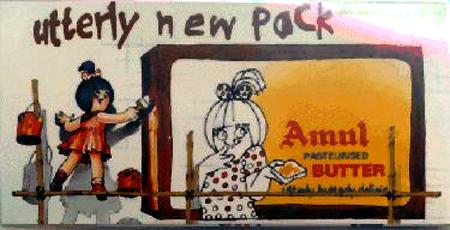 Introduction of the new Amul Butter pack.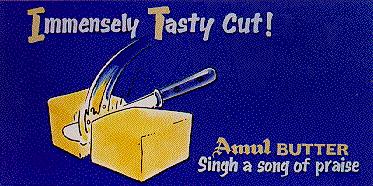 When Finance Minister Manmohan Singh increases the Income Tax exemption rate in 1993.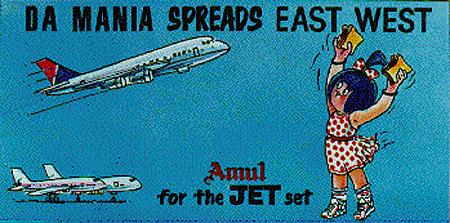 This is about stiff competition and growing popularity among private domestic carriers in 1993.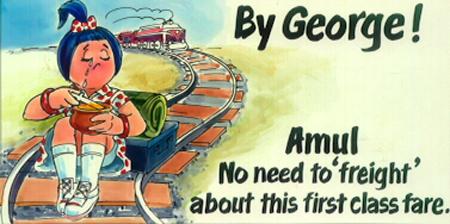 Fares raised for first class rail travel in 1989.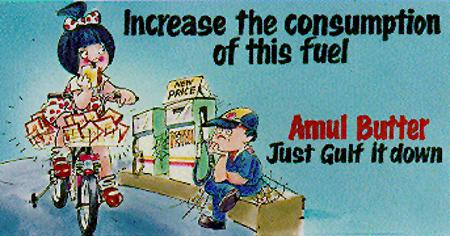 The fuel prices hiked again in 1990.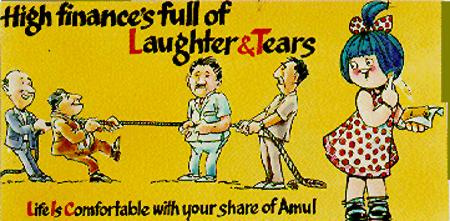 L & T and LIC get into financial tangle (1990).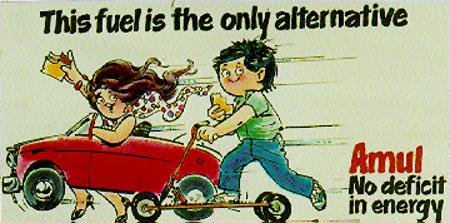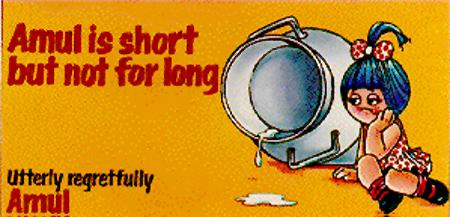 Promise, that the shortage will soon be over.
\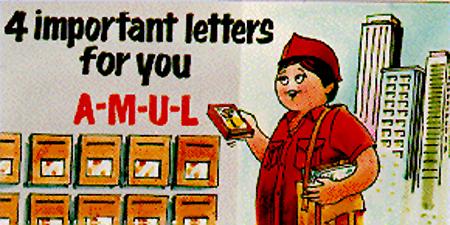 The new mailbox scheme proposed to be introduced meant to ease the postman's woes of trudging up and down the stairs.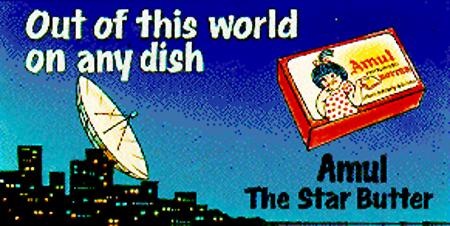 The satellite invasion begins in Indian homes (1991).
\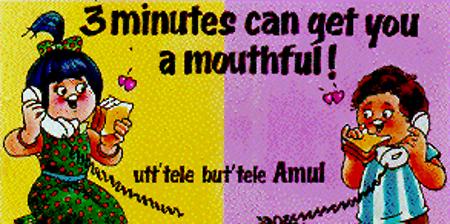 Pay through your nose - via your mouth! Telecons exceeding 3 minutes are to be charged extra (1991).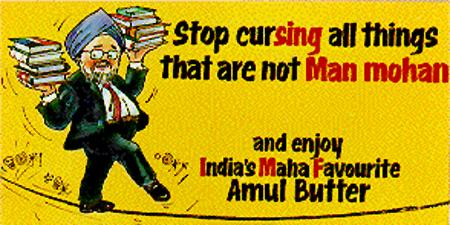 Finance Minister Manmohan Singh does a tightrope for his maiden budget (1991).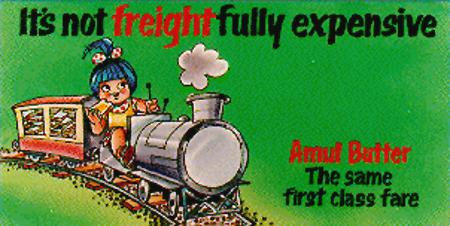 Indian Railways spares the 1st class from another hike (1991).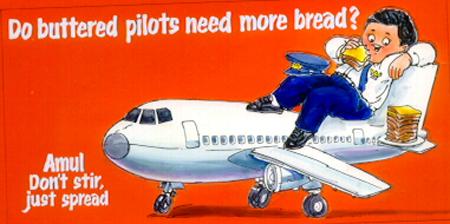 Indian airline pilots stir for increase in pay scales in 1992.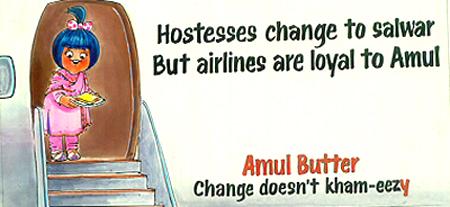 Optional dress code for Indian Airlines hostesses, sarees or Salwar kameezes (1992).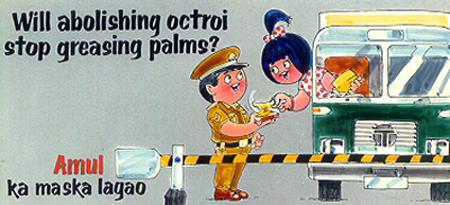 Controversy over octroi toll.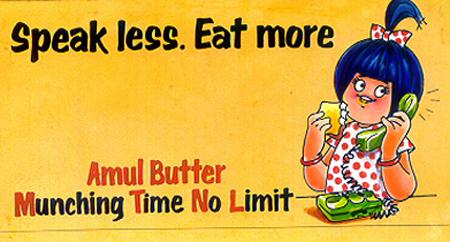 MTNL increases rates for local calls in 1992.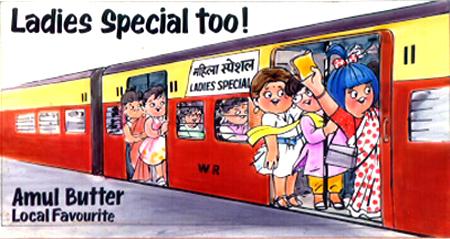 Railways begin exclusive train service for working women in Bombay in 1992.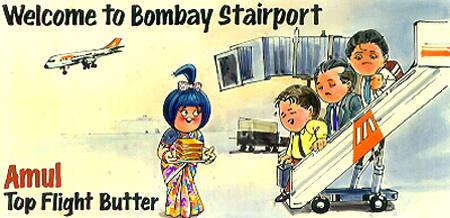 Bombay Airport Aerobridge collapses at inauguration in 1992.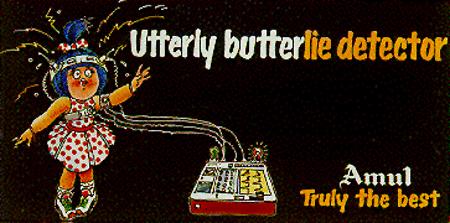 A spoof on the lie-detector used to acquire confessions from those suspected to be involved in the stock market scam (1993).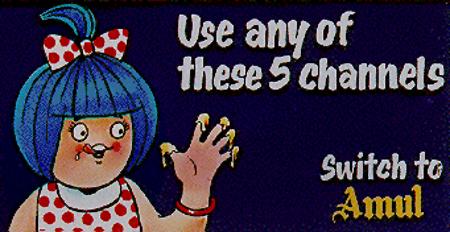 STAR TV brings satellite communication and foreign cultures into Indian homes with its 5 main channels.